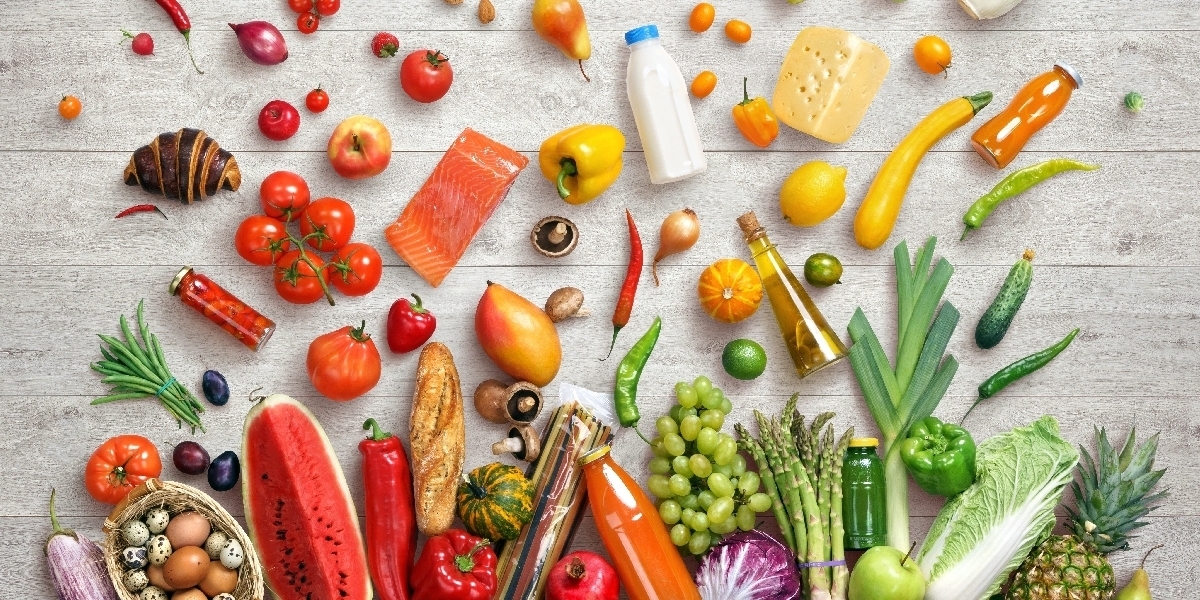 NEW Winter Lunchtime Menu
Posted 2nd November 2022
Our new Winter lunchtime menu includes a range of nutritional and tasty dishes, with additions such as Halal Chicken Pie, Garlic Vegetable Noodles and Halal Sheesh Kebab alongside our school menu favourites.
We would invite you to discuss our menu with your child and encourage them to have a school lunch this term.
If your child has any new allergies or medical dietary requirements, please contact the school office so that we can ensure their dietary needs are catered for.