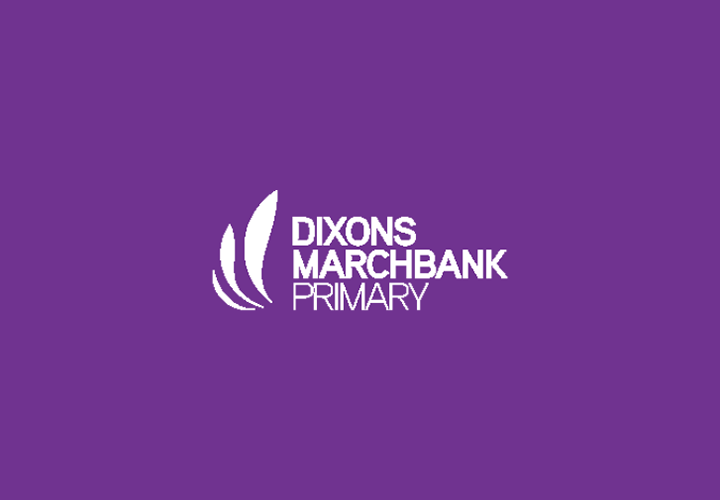 Dixons Marchbank hosts virtual event for DfE
Posted 3rd April 2023
Dixons Marchbank hosted a Department for Education virtual visit after school this week about the National Tuition Programme. Over 600 DfE employees watched live and Principal Helen Haunch presented alongside a Q&A session with parents, students and staff. They were all brilliant!

During the event, Helen's contribution to raising and promoting the funding issue was commended, noting that her contribution to the advisory committee has helped make them look seriously at how to increase contributions.

Emma Hubball, Deputy Director, National Tutoring Programme – Policy & Strategy, Department for Education, commented on how impressed she was with the academy:

"I wanted to say a huge thank you for this afternoon's virtual visit. There are few people as busy as those in school – especially headteachers, so I am so grateful to you and your staff for giving up the time today. And also very grateful to parents and pupils too. From our perspective, it was so worth it and it's so refreshing to hear from parents and pupils. What you are doing at Dixons Marchbank is really inspiring. Thanks so much for sharing a bit of it with us."

Thank you to everyone who was involved in this successful evening.