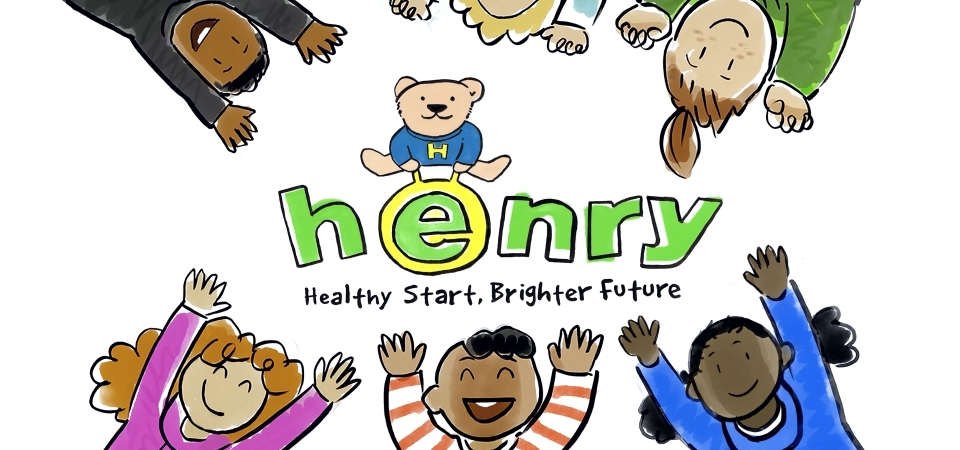 Fantastic Feedback following HENRY courses
Posted 8th September 2023
Dixons Marchbank ran three full HENRY Healthy Families Right from the Start Group programmes for parents of the school last academic year. All of the groups and workshops were a great success thanks to Parental Involvement Officer, Sameera Khan's co-facilitation! Families have reached out over summer to say thank you and left the following praise:

"We know the wonderful link you have with families and it helps them to feel comfortable attending a HENRY group or workshop. The skills you have facilitating the group supports families to make positive changes."

"I have learnt new skills such as what a healthy lifestyle is."

Asked what they would change about the group, one parent commented: "nothing, it's amazing!"

Well done Sameera for having such a positive impact on the families within your school community.