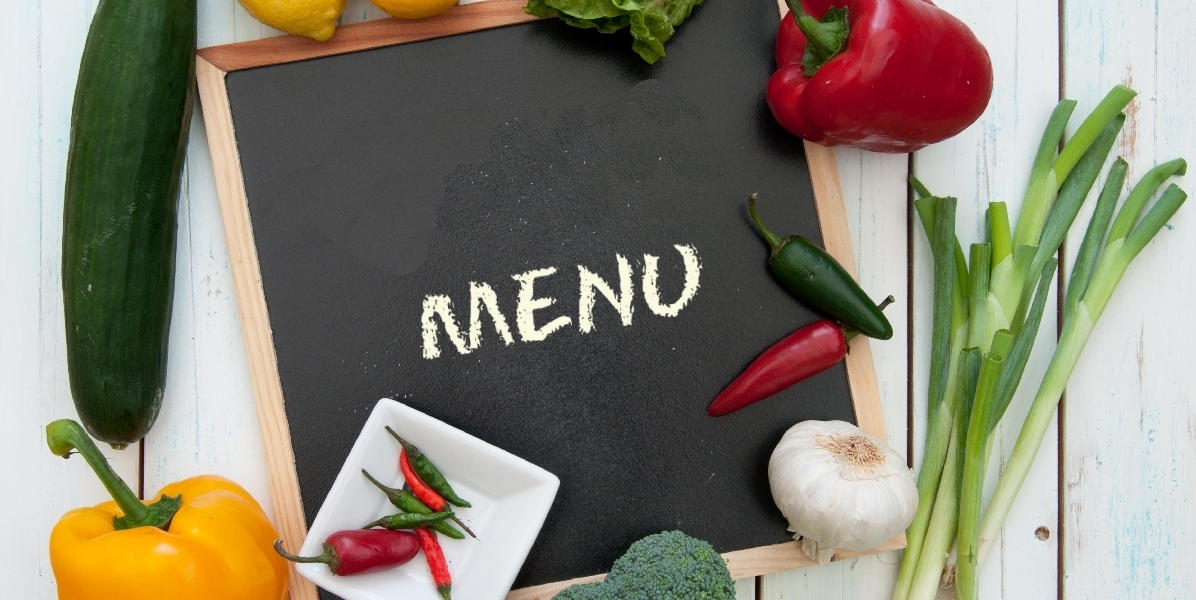 NEW Winter Lunchtime Menu
Posted 27th October 2023
Our lunchtime menu has been updated for the winter months and includes a range of nutritional and tasty dishes, with additions such as Halal Chicken Dopiaza, Halal Roast of the Day and Cheese and Potato Flan , alongside our school menu favourites.
We would invite you to discuss our menu with your child and encourage them to try a range of dishes.
If your child has any new allergies or medical dietary requirements, please contact the school office so that we can ensure their dietary needs are catered for.